Week Starting 06/10/2012
Traction Motors
This past week we filled all outstanding RP25/88 40" traction motor back orders. We have another 15 P87 40" traction motors going out tomorrow. A second batch of P87 is in progress to catch up.
As of this point, we have 11 RP25/88 40" traction motors in stock which can go out immediately.
In July we will start releasing new wheel variations. Please get your orders in now so we can start assembly.
Assembly on the traction motors is done in house and takes high precision so the orders will ship as the inventory is built up.
http://www.railflyermodel.com/collec...traction-motor
New additions including UK variations are now posted.
On-site Micron Tooling & Machining
Our Datron M7 HP is being loaded onto a ship from Germany on the 22nd of June. This moves up our integration to early July. All of our new products and OEM services will commence the second week of July.
We have been getting a lot of interest in our OEM services, if you have any needs, contact us.
Truck Progress
Our Blomberg & HTC side-frame mould is completed. The images below show the new configuration. The samples here are before final cleanup and hand polishing have been wrapped up so there are some part lines seen that will be removed. The changes remove the moulded on journal liner detail and also open up the under-side of the side-frame to accept scale spring detail on the journals yet keep the sprung suspension.
http://www.railflyermodel.com/collec...it-drive-motor
At this point, we just need to complete the added on details. Keep in mind we have both Normal and Triple Clasp options for the HTC truck included in the purchase and both B and M versions in the Blomberg trucks. The truck purchase if powered includes all of the details for two complete trucks and traction motors for each axle.
This summer we will be doing some R&D to release both the Flexicoil and AAR type trucks together.
HTC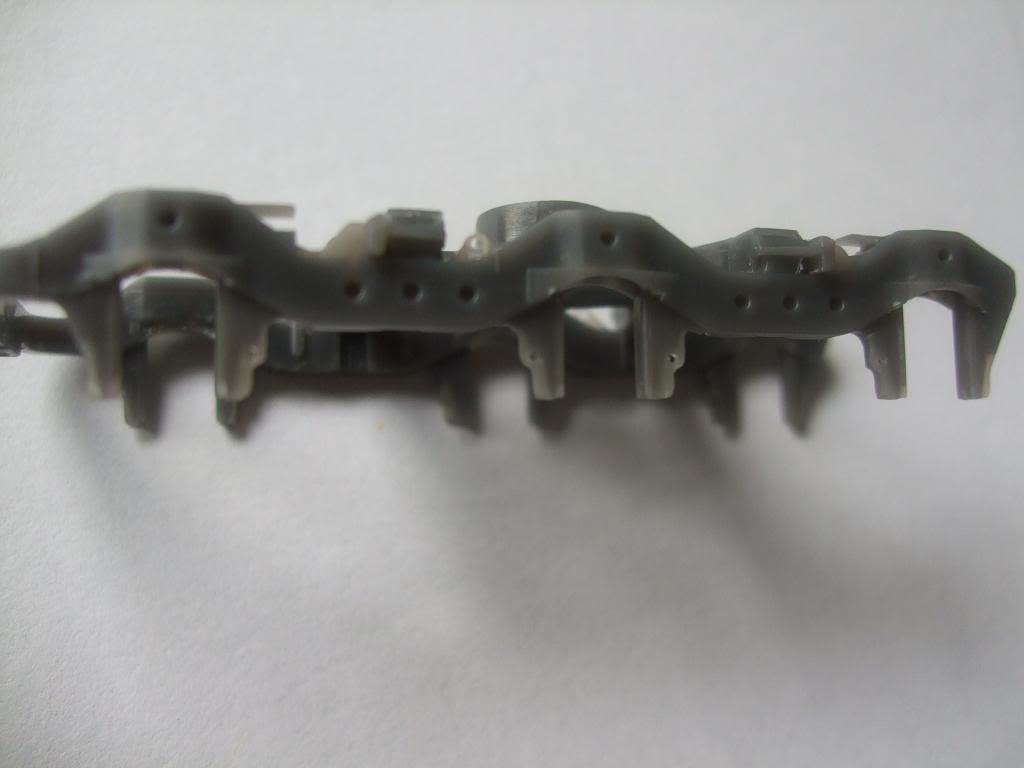 Blomberg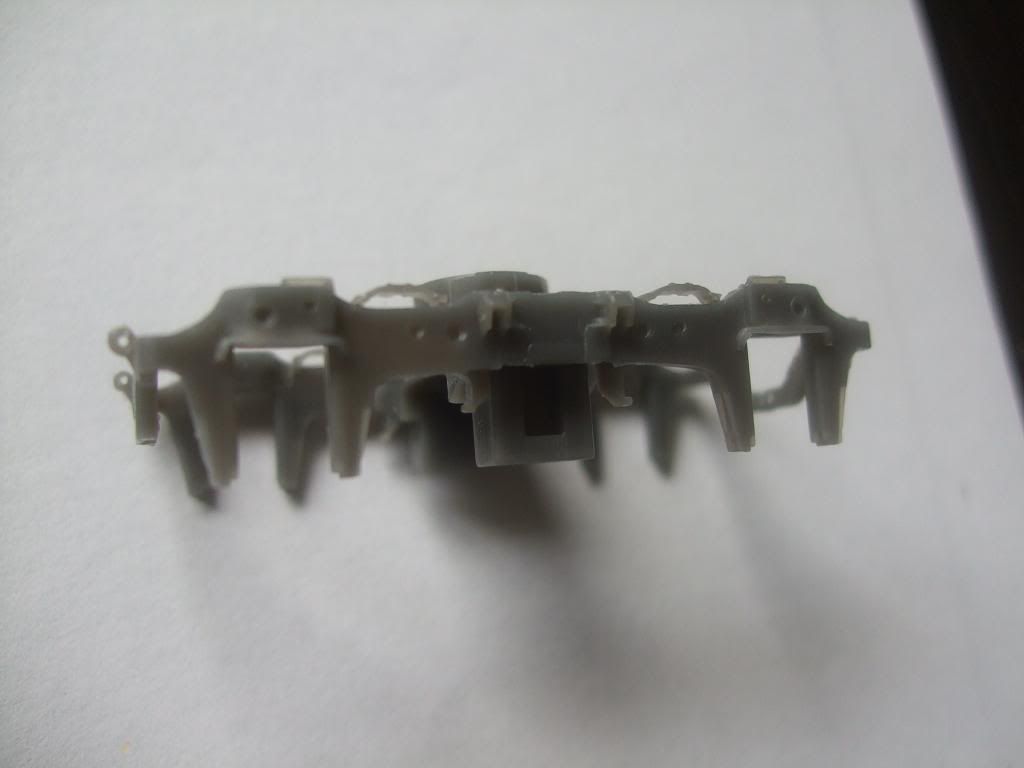 Electronics
The Blomberg and HTC based drives were sent out to the programmer this week. We will have some video later this week to show DCC operation.
Please get your orders in for the electronic components now. We are aiming to start a production run at the end of the month but without sales over the next two weeks, we can't do any production until later.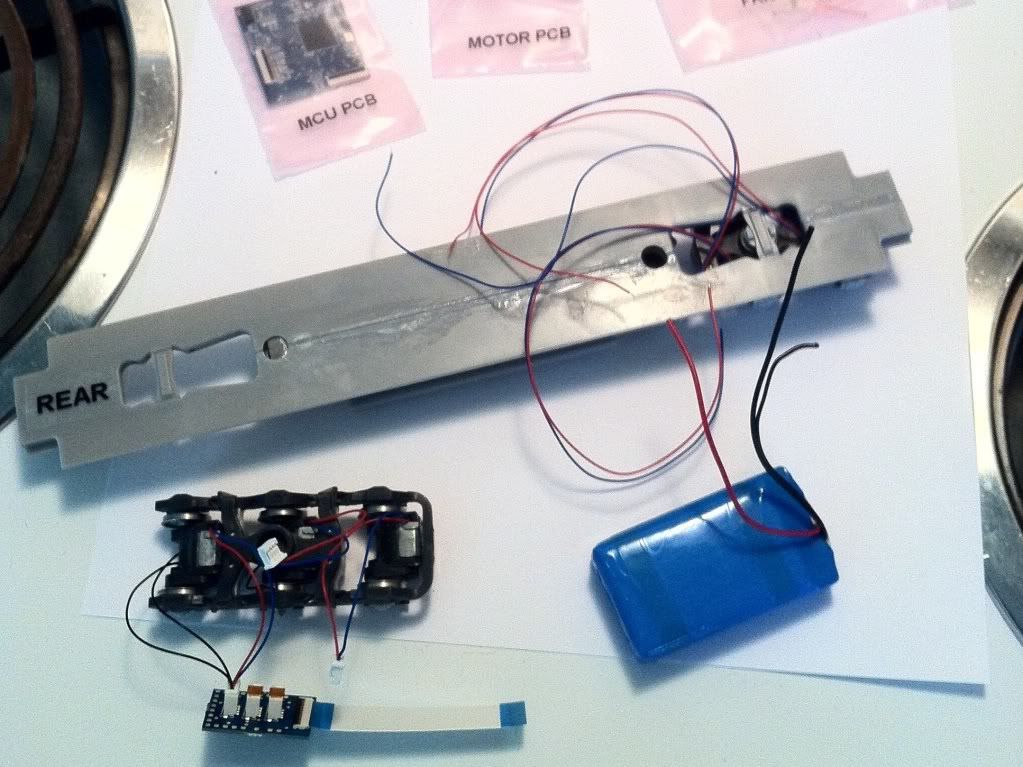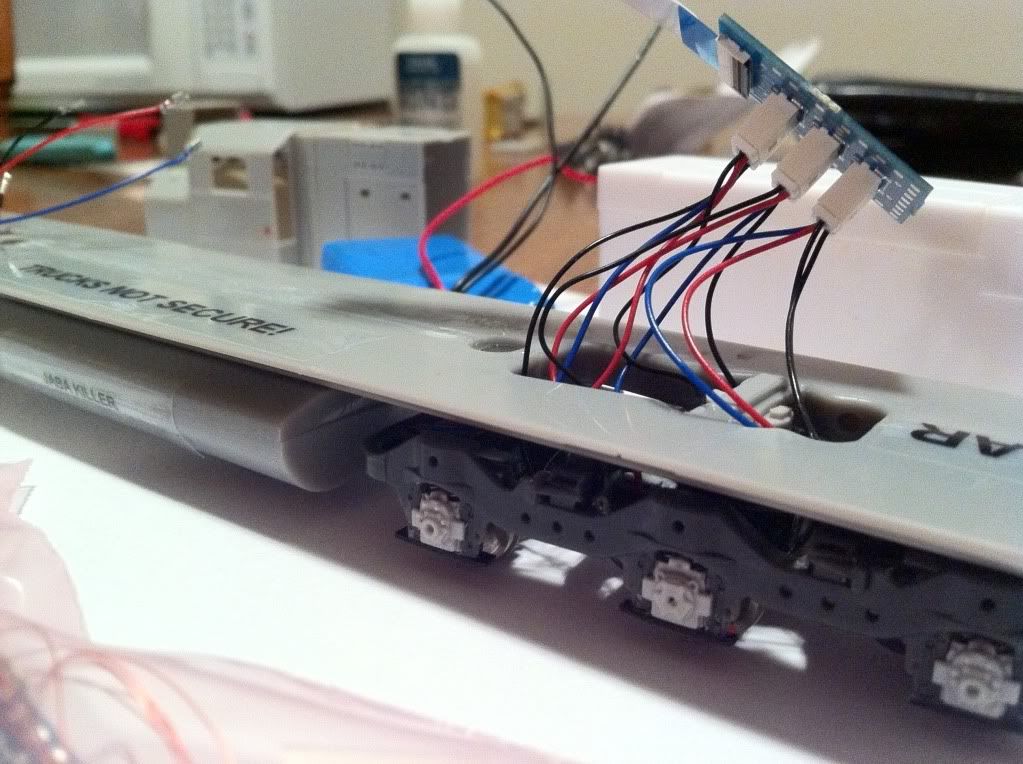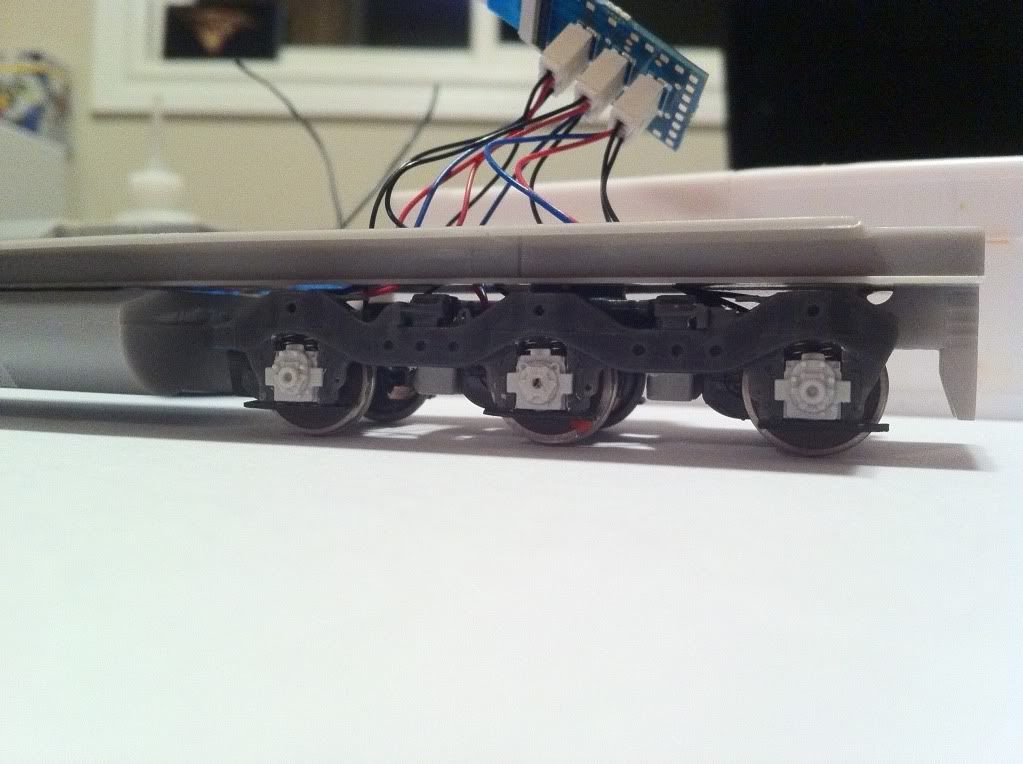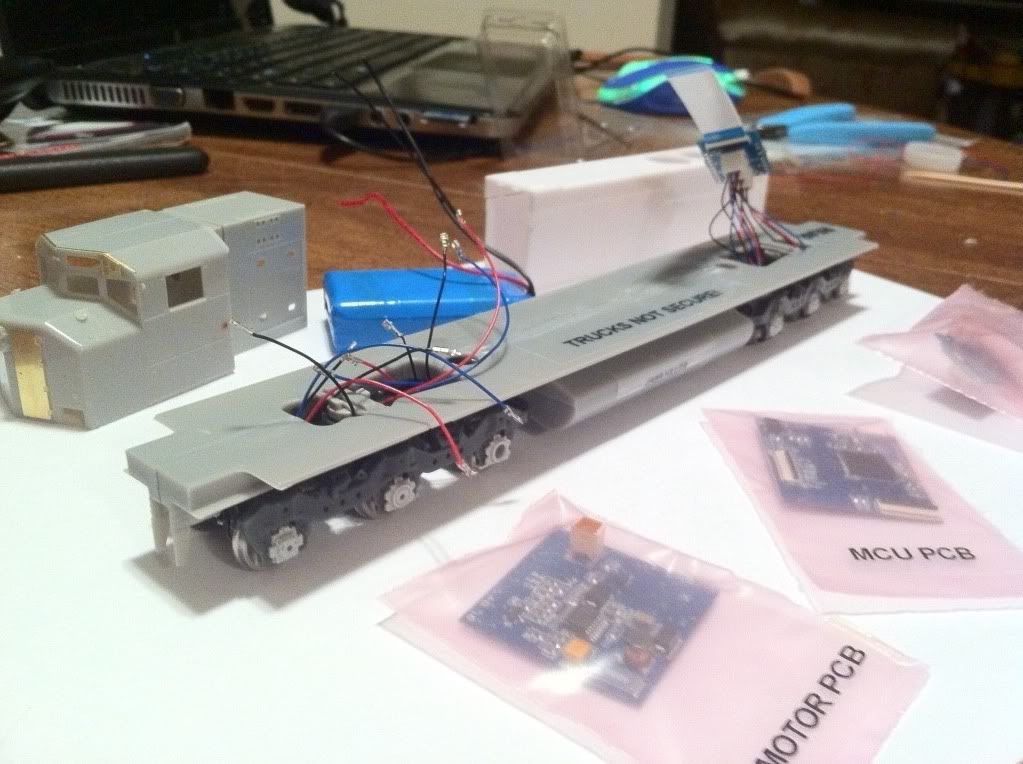 Thank you for the support, keep in mind the Sound MCU system is also going to be ready on the 28th.
All the best,
Christopher Howard, President
Railflyer Model Prototypes Inc.
www.railflyermodel.com