Hello friends, last weekend we celebrate the Latín Militaire 2018 scale model contest in Santiago de Chile.
Its the most important latinamerican model contest (at least, organisation said that). And I've participated with one of my weathered trains. Surprisingly I won the gold medall in my category!!! Cant believe it... still! Because the level was very high.
So thanks ModelrailroadForums for teach me how to weather trains, I've been here looking and learning for nearly 10 years, so almost everything I know about weathering technics, I have learned here.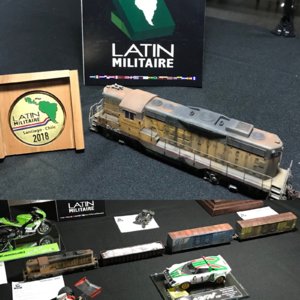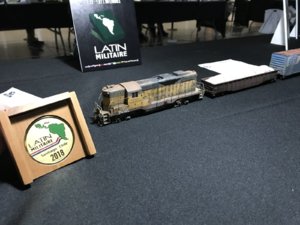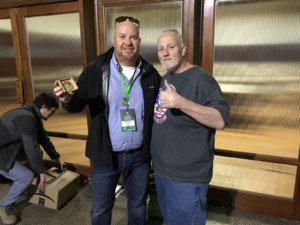 Last edited: