After a bit of searching and only coming up with some very expensive brass models, I decided to try my hand at scratchbuilding a NC&StL J3 4-8-4. I started with a Bachmann Overland northern that served as the donor for mechanism and tender trucks. The boiler is made of sheet aluminum from a drink can that's been formed around a series of styrene discs to get the correct diameter.
Early in the build process. rough shape of the boiler and tender are taking place
Boiler and cab fabricated. most of the details have been added at this point
Didn't quite have it done before we started taking the real thing apart, so I'll have to settle for this comparison with it on the left-rear drive rod
Finally got around to giving it a coat of paint
Still needs the cap painted red. Still not sure if i'll give it whitewalls.
little bit of the real deal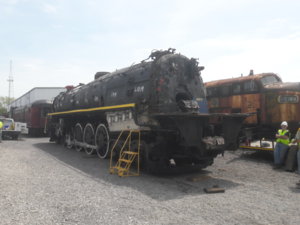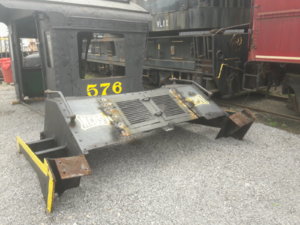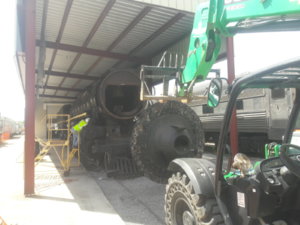 Last edited: